Our church is a special, beautiful building with a variety of unique spaces available for rent.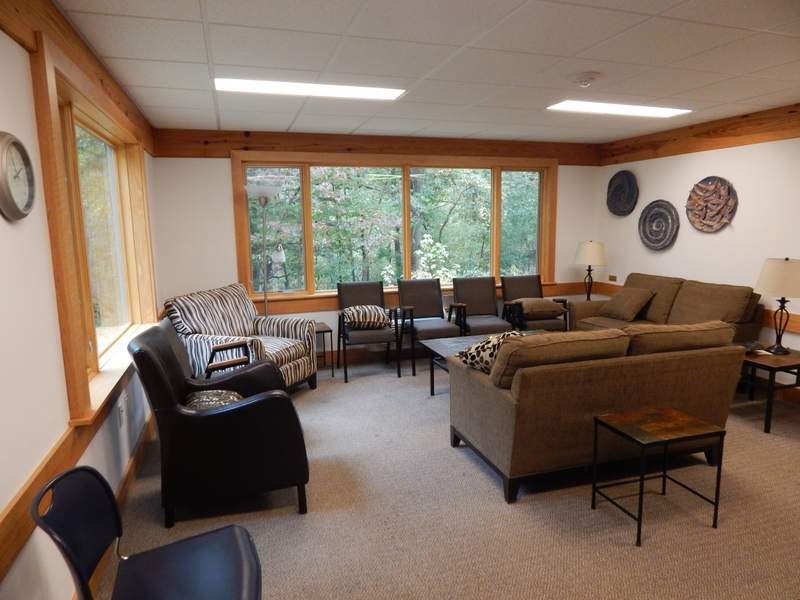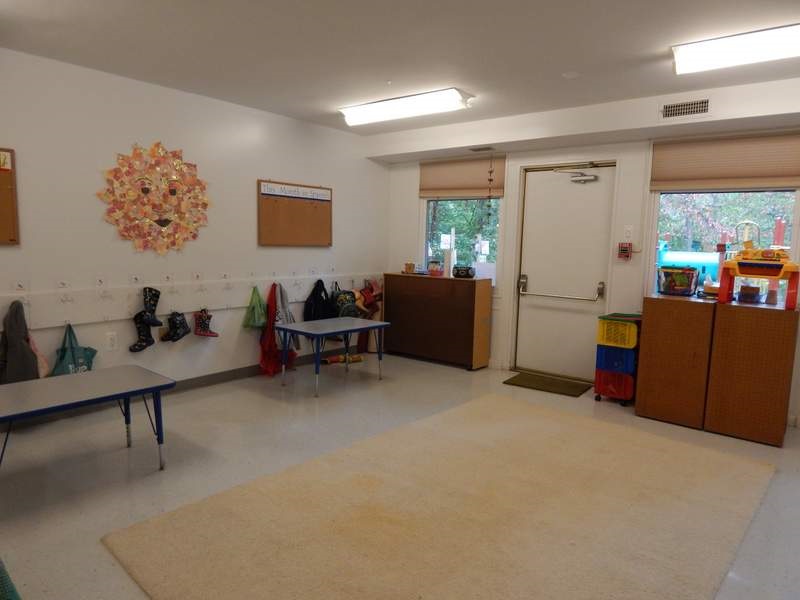 UUCR has a variety of spaces that can be used for many purposes. Our large sanctuary can hold several hundred people and can easily accommodate many combinations of tables and chairs. We also have a number of meeting rooms upstairs and downstairs for one time or recurring events. We offer a number of amenities including a sophisticated audio-visual system with a sound system, projector and screen.
If you are interested in renting space in our church, please send us an email or call us at 703-956-9155.
Rental Documents
Rental Brochure: Comprehensive information about individual spaces, fees and other details.
Rental Application: The Rental Application should be submitted to our Office Director.
Rental Rules & Responsibilities
Payment Information
Current renters and renters with a confirmed, accepted rental agreement may pay online. Please click here to learn more and make a payment.