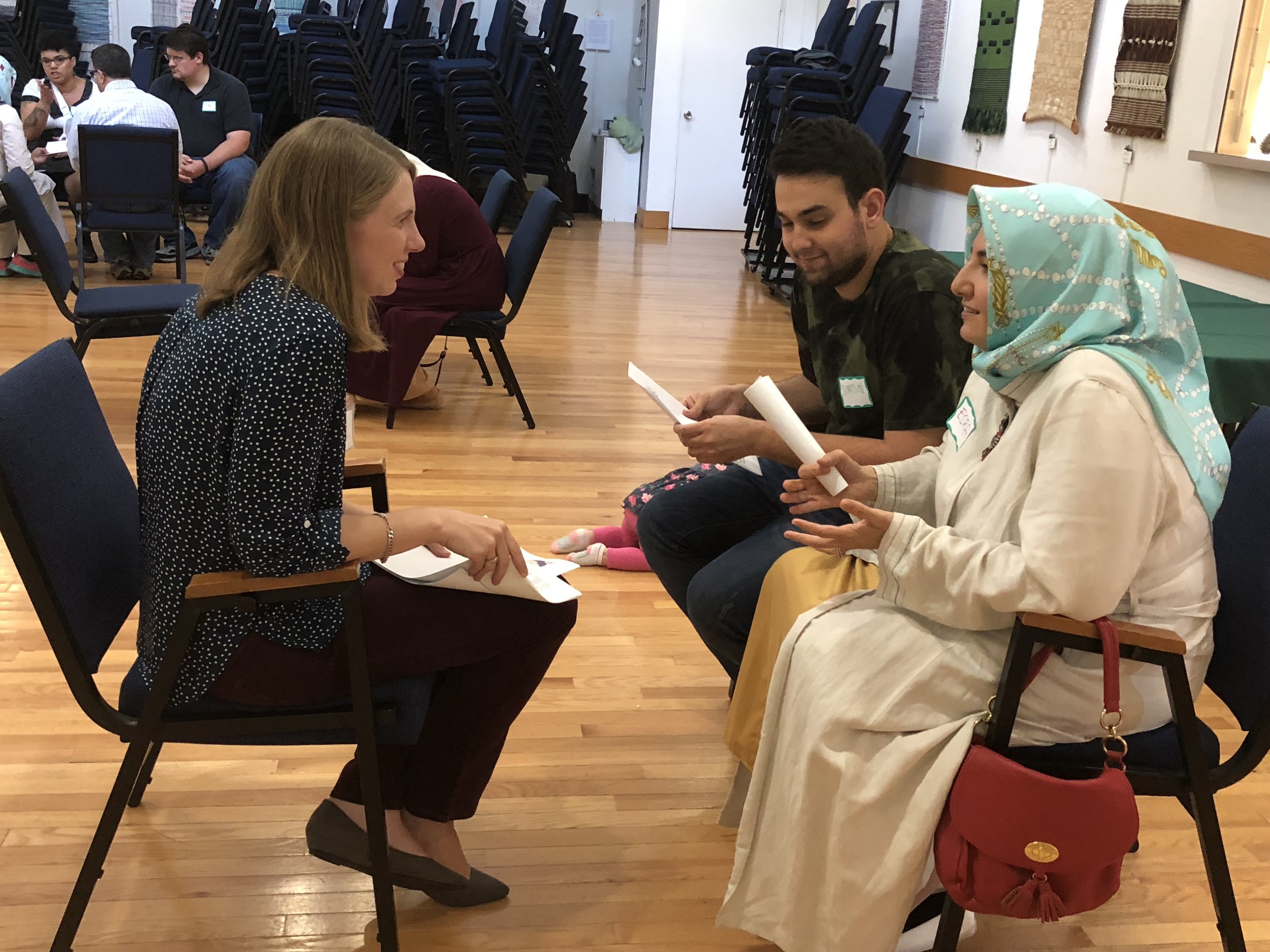 In the fall of 2017, individuals from UUCR and the American Turkish Friendship Association (ATFA) came together for Culinary Connections. The goal of Culinary Connections is to foster one-to-one connections between individuals from ATFA and UUCR with the hope that these connections will foster greater understanding and might become ongoing friendships.
These two groups came together twice to eat and share family recipes and food stories. The first event was hosted by ATFA, who served wonderful food, recipes and stories from their culture. UUCR hosted the second event, also sharing food, recipes and stories from our cultures.
Our warmest thanks to our friends at ATFA for partnering with us for this special program. We also thank Leni Nazare, whose dream of connecting people through food came to life in Culinary Connections.