The Annual Stewardship Gala and Cabaret - Oh What a Night!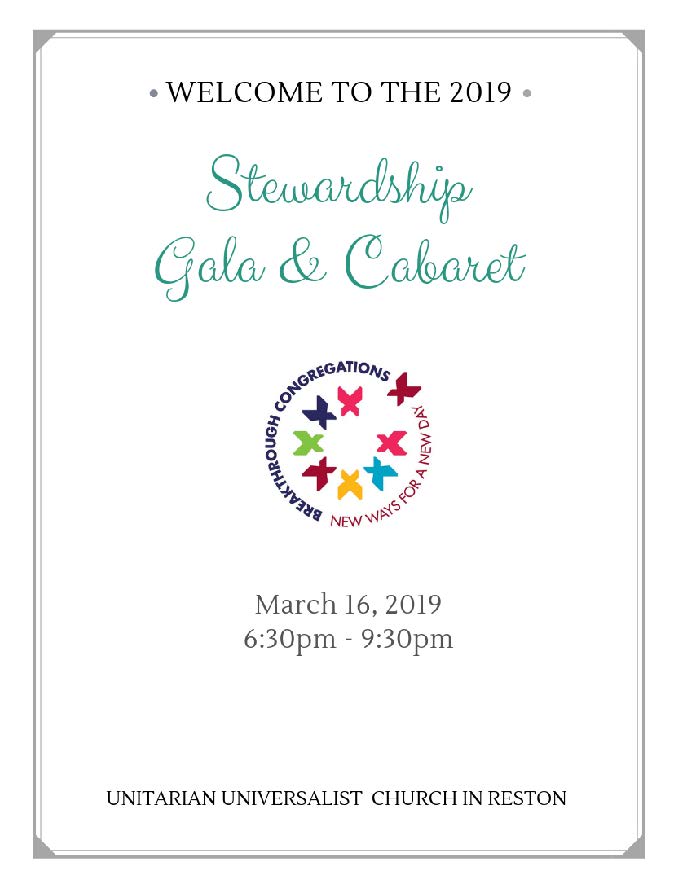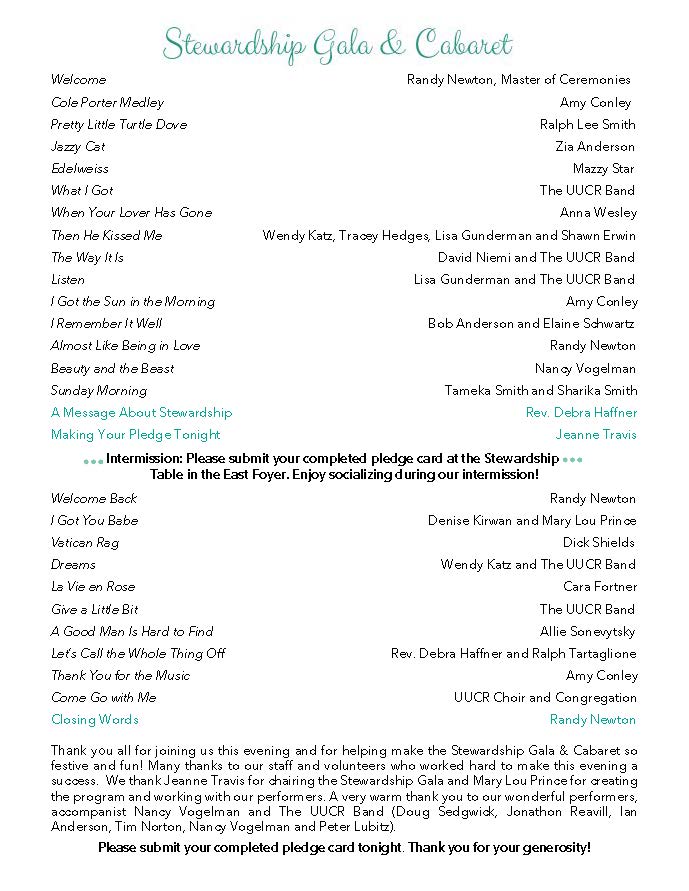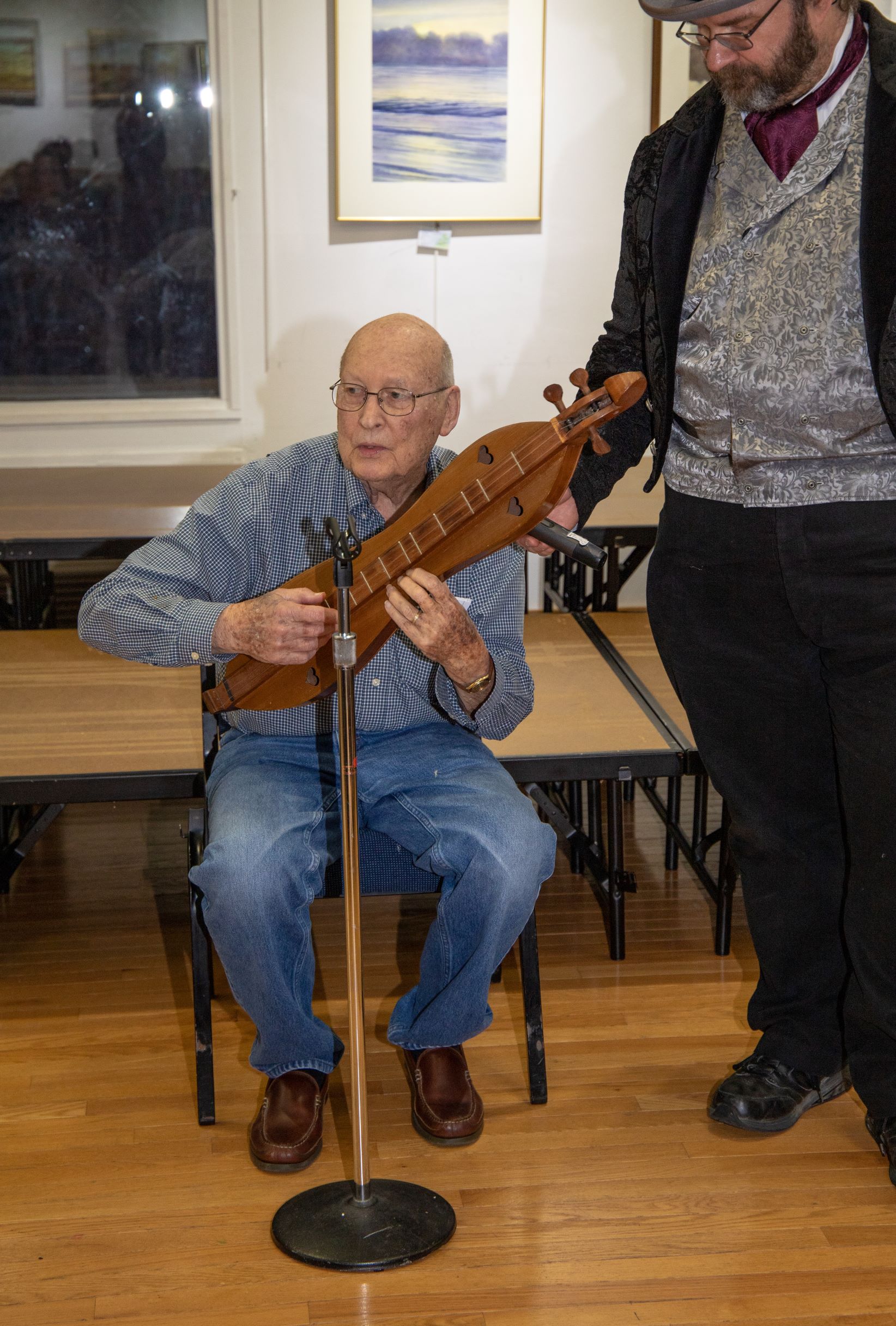 The 2019 Stewardship Gala and Cabaret was held on Saturday, March 16th. What a fabulous night!
Many thanks to our staff and volunteers who worked hard to make this evening so successful. We thank Jeanne Travis for chairing the Stewardship Gala, Mary Lou Prince for creating the program and working with our performers and Randy Newton for serving as Master of Ceremonies. A very warm thank you to our wonderful performers, accompanist Nancy Vogelman and The UUCR Band (Doug Sedgwick, Jonathon Reavill, Ian Anderson, Tim Norton, Nancy Vogelman and Peter Lubitz). It was a truly special evening.